GET INVOLVED
Learn how to get involved with Arizona ADRC activities.
RESEARCH CENTER
Learn how our Scientific Cores support collaboration and community engagement.
NEWS AND EVENTS
The latest in Alzheimer's research and caregiving news, plus events hosted by our member institutions.
How Does the Arizona ADRC Help Advance Alzheimer's Research?
Brings together major biomedical and higher education institutions that collaborate with one another, with the common goal of preventing, treating, and ending Alzheimer's
Identifies and characterizes changes in memory and cognition through tests and brain scans that distinguish normal aging from dementia
Examines key markers of Alzheimer's disease, including plaques and tangles in the brain, and other biomarkers in blood and spinal fluid
Studies the impact of different interventions intended to prevent the onset of dementia or slow its progression
Leads a world-renowned brain and body donation program
Offers award-winning family caregiver intervention programs
The Arizona Alzheimer's Disease Research Center (ADRC) is one of 31 ADRCs nationwide, funded by the National Institute on Aging.
The Arizona Alzheimer's Disease Research Center offers a variety of programs, resources and research studies for the Arizona community including for:
People who have questions about memory and thinking challenges and concerns
Family members and caregivers of people with dementia or related memory concerns
Healthy adults who want to volunteer for studies on the human brain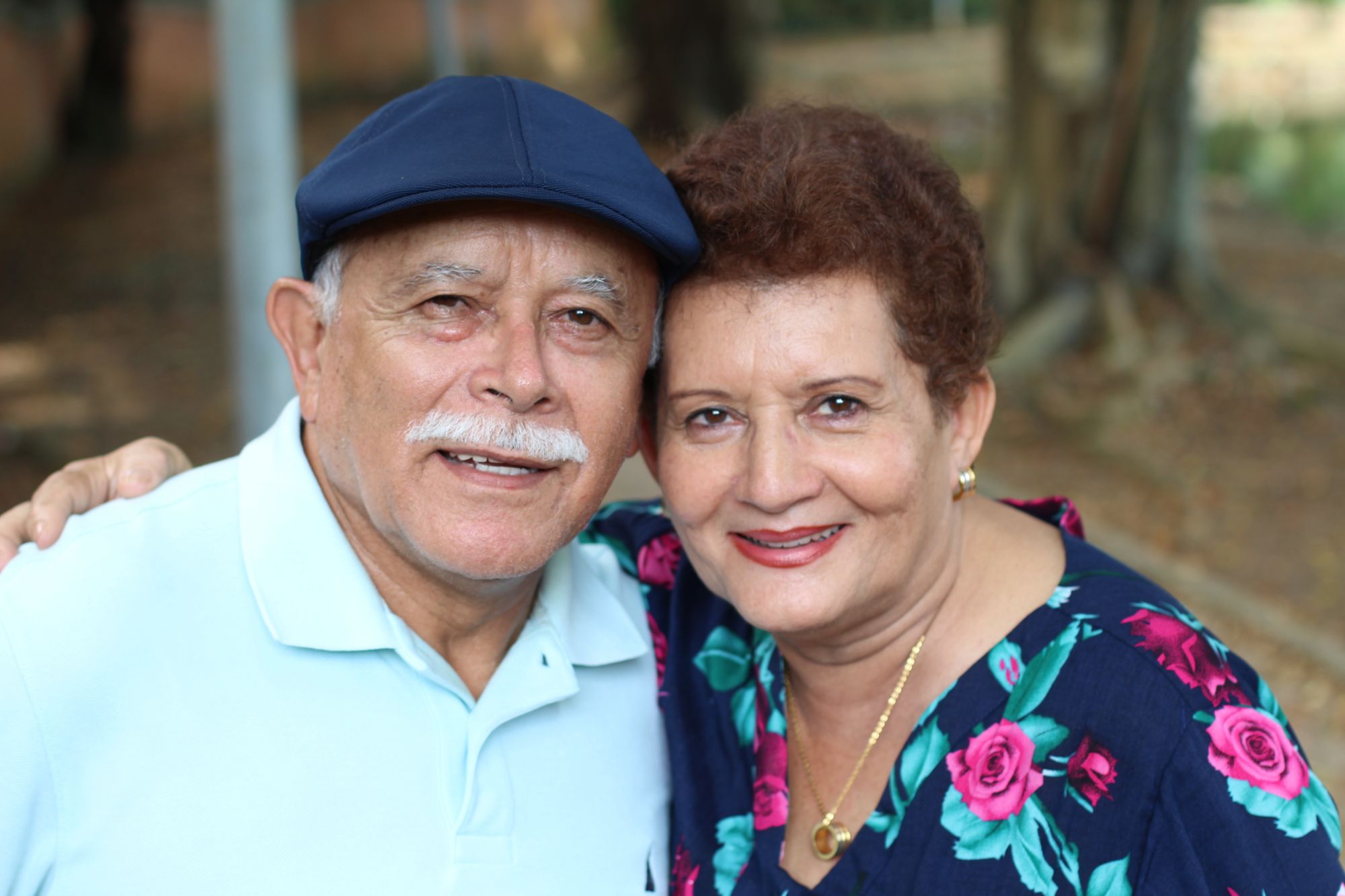 We develop and test new ways to detect, diagnose, treat and prevent different types of dementia.
We also help to improve care for patients and their families, and to gather community support from healthy people who are not yet affected by memory challenges.
Please connect with us for:
Help obtaining a diagnosis or managing care
Support groups and programs for patients, caregivers and family members
Ways to participate in research studies that can improve care for all
The Arizona ADRC builds on the Arizona Alzheimer's Consortium's foundation by organizing scientists from seven different institutions into dedicated workgroups. These groups are known as "Cores", and include:
Administrative Core
Provides leadership, organizational structure, and support.
Neuropathology Core
A "brain bank" that analyzes brain and blood samples and provides data to researchers around the world.
Data Management and Statistics Core
Collects and standardizes research data for use by scientists in and outside of the Arizona ADRC.
Research Education Component
Supports the training of a diverse group of future research leaders in the study of Alzheimer's and the aging brain.
Biomarker Core
Analyzes biological markers to help scientists inside and outside Arizona to advance Alzheimer's-related research.
Clinical Core
Leads the care and study of hundreds of patients and healthy older adult volunteers at five different locations across the state of Arizona.
Outreach, Recruitment, and Engagement (ORE) Core
Leads outreach, education, and recruitment efforts for researchers, professionals, family caregivers, and the general public. We welcome everyone and are making a specific effort to serve Arizona's Latino and Native American communities.
Learn how our Scientific Cores support collaboration and community engagement.
Our center recruits local research volunteers for clinical trials and other related studies. In addition, we work with research volunteers as part of long-term studies into aging and brain changes that occur over time. Volunteers regularly undergo tests and assessments that help researchers gather invaluable data to explore innovative approaches to diagnosis, treatment, and disease prevention.
Who can participate? Basically, anyone. We recruit volunteers from a variety of racial and ethnic backgrounds and ages, both with and without memory or thinking challenges. We have a particular focus on helping those in Arizona's Latino/Hispanic and Native American communities.
Whether you are healthy, or if you are concerned about your memory or cognitive abilities, or if you are a patient or caregiver, please contact us. It's easy to get involved, and we need your voice to be heard.
You can participate from many locations in Arizona, and with some programs, you may be able to participate from anywhere in the USA or around the world.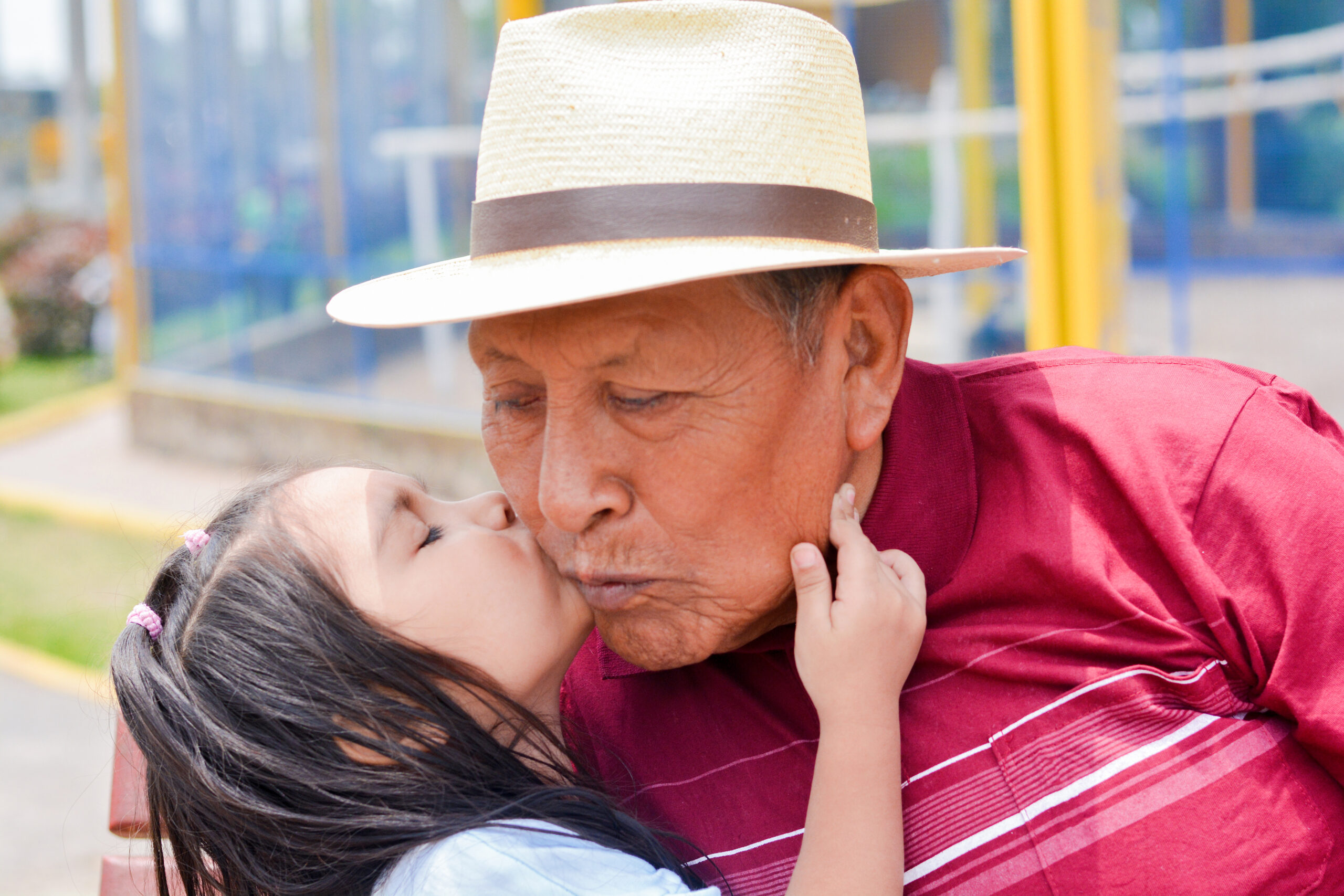 Volunteer for a Study
Research program and study opportunities are available in both English and Spanish. Please visit the Arizona Alzheimer's Consortium website for an overview off some current studies. You can also check our Scientific Cores page for a listing of contact information for each Core to express interest and ask for detailed information.
If you notice memory or thinking changes in yourself, or to help others, please contact us and consider these programs:
Presentations Library
Click the button to explore highlights from our video library and view talks and trainings from Arizona ADRC members. You can also explore our full library on Vimeo.
The latest in Alzheimer's research and caregiving news, plus events hosted by our centers.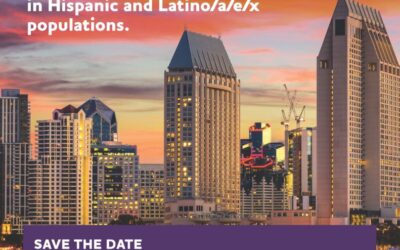 Click Here to Learn More The post 4th Latinos & Alzheimer's Symposium: April 4-5, 2024 appeared first on Arizona Alzheimer's Consortium.
read more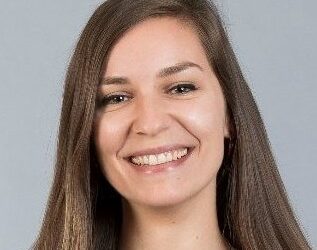 FREE WEBINAR:  Using Longitudinal Measures to Capture Key Complementary Dimensions of Cognitive Resilience to Neuropathologies   Maude Wagner, PhD Assistant Professor in Biostatistics, Rush Alzheimer's Disease Research Center   When: Friday November 3, 2023 10:00 am –...
read more